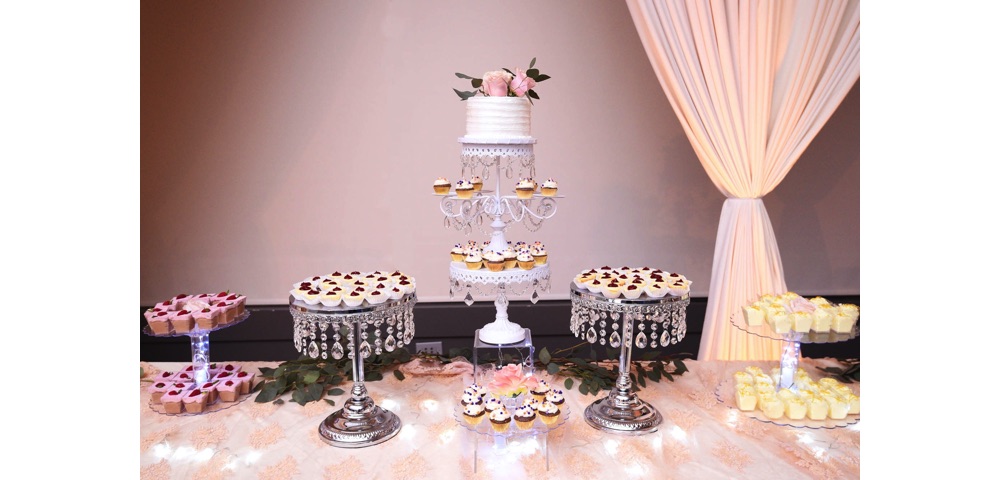 Vanessa's Signature Cupcakes
Our Signature Cupcakes are a must have for any event. Home made from scratch and using only the best ingredients, these butter & cream cheese cupcakes will for sure be a hit at your next event.
Want to make it more fun? Add our CUPCAKE BAR where guests can add their favorites Sprinkles & Toppings to any cupcake.

Prices
Mini Cupcakes $25
Cupcakes $30 - $35 dz
Gender Reveal $35 dz
Fruit Cupcakes $35 Dz
Cupcake Bar $20 -$50
Sprinkles
Sanding Sugar
Sugar Pearls
Crushed Oreos
Mini Marshmallows
Chocolate Chips
Coconut
Crushed Nuts
Blueberries
Rasberries
Cherries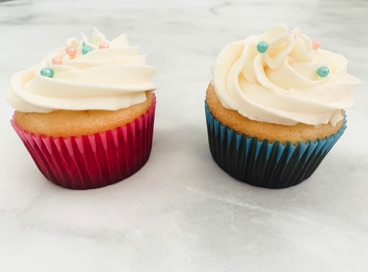 Flavors
Vanilla
Chocolate
Milk Chocolate
Red Velvet
Strawberry
Coconut
Pumpkin
Banana