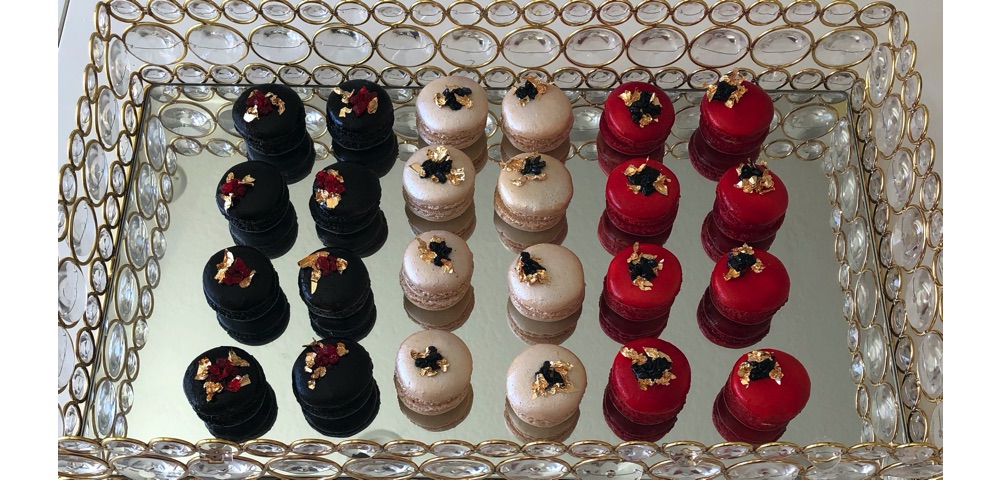 More Dessert Bites
We offer a large selection of dessert bites, please contact us for details while we are renewing our website.
Some of our options are: Tiramisu, Cheesecake, Fruit Tarts, Strawberry Mousse, Chocolate Mousse, Rollets, Napoleon, Cake Pops, Chocolate Cream Puffs, Choc. Chip Cookies, Macademia Cookies, Banana Bread, Mini Brownies, Choc. Oreos, Rice Krispie Treats,
Chocolate Pretzel Rods, Macarons, Marshmallow Pops and Cake Shooters
Prices coming soon!